The Brand Strong course provides a comprehensive view of the key areas you need to develop in order to run and grow a successful business. You will be guided as you clarify your grandest vision and learn big-picture thinking skills. In addition to setting long-term strategic goals, the course culminates with you creating a detailed, 12-month plan to grow your business starting immediately.
Your Instructor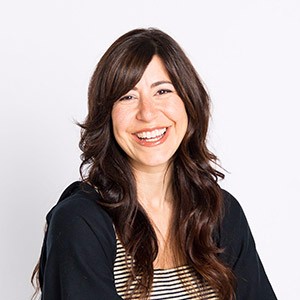 Through her coaching practice, Nina blends coaching, consulting, and training to help individuals and teams expand their businesses. She is responsible for spurring major organizational growth, for challenging clients to more resourcefully reach goals that are bigger than what they ever thought possible, and for developing the Brand Strong Model™.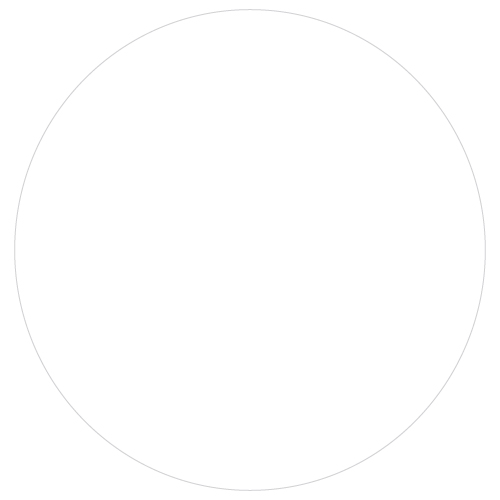 "NOW THAT I HAVE MY BRAND STRONG MODEL MAPPED OUT, I'M PRETTY BLOWN AWAY BY WHAT I AM CAPABLE OF CREATING IN MY BUSINESS. I CAN SEE IT IS POSSIBLE TO TAKE MY BIG DREAM AND BREAK IT DOWN INTO THE STEPS I NEED TO TAKE TO ACHIEVE IT."
~BRAND STRONG ALUM
This course is not open for enrollment.